Why should you join the Alliance for Positive Youth Development?
You Care and Want To Make a Difference
The challenges facing young people will take a coalition of likeminded individuals working to create change. You want to join in that effort.
Your Work is Dedicated to Youth
You work as a leader, staff or volunteer on issues that impact youth and can add your expertise and perspective to the work happening in the network.
You Want a Chance to Network and Collaborate
The APYD provides networking opportunities to work together and meet other individuals interested in youth development issues
You Want Access to Learning Opportunities
Learning current trends and staying up to date on your skills will improve your ability to make a difference.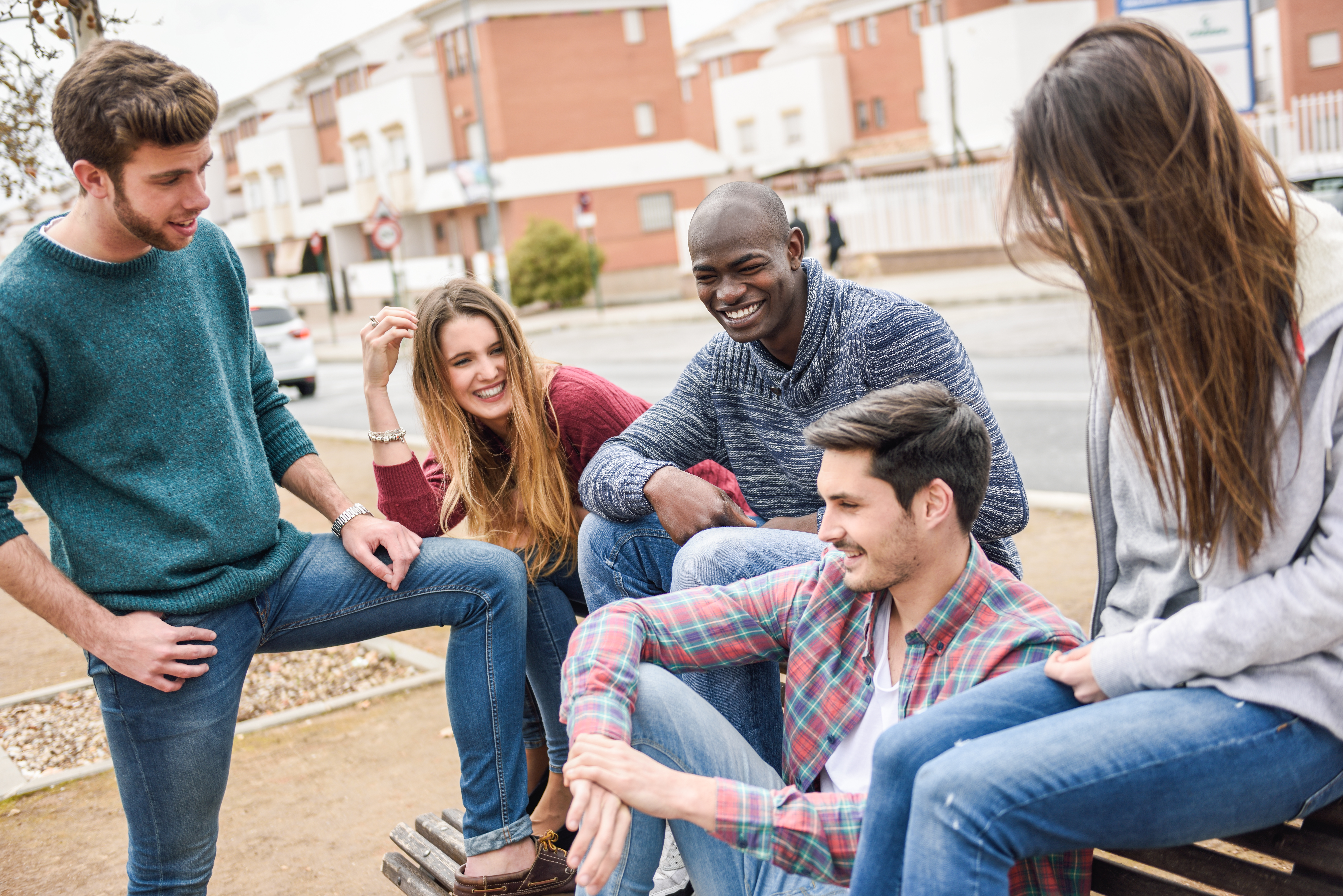 General Membership
General membership is FREE and open to all individuals and organizations interested in networking, learning and collaborating to make the world a better place for youth.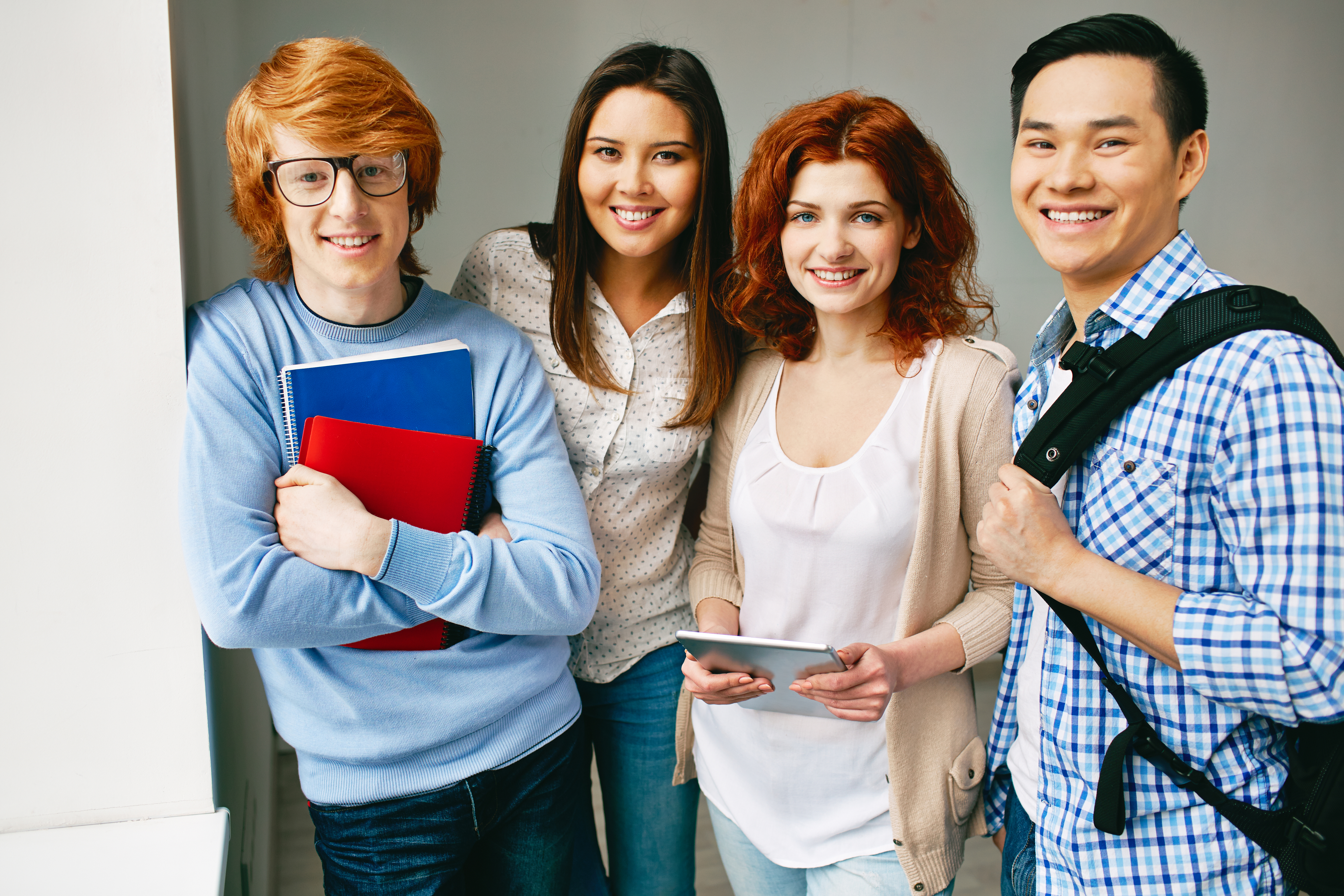 Youth and Young Adult Membership
Those 25 and under can add their voice to issues, access leadership training and participate in additional APYD activities specific to youth and young adults.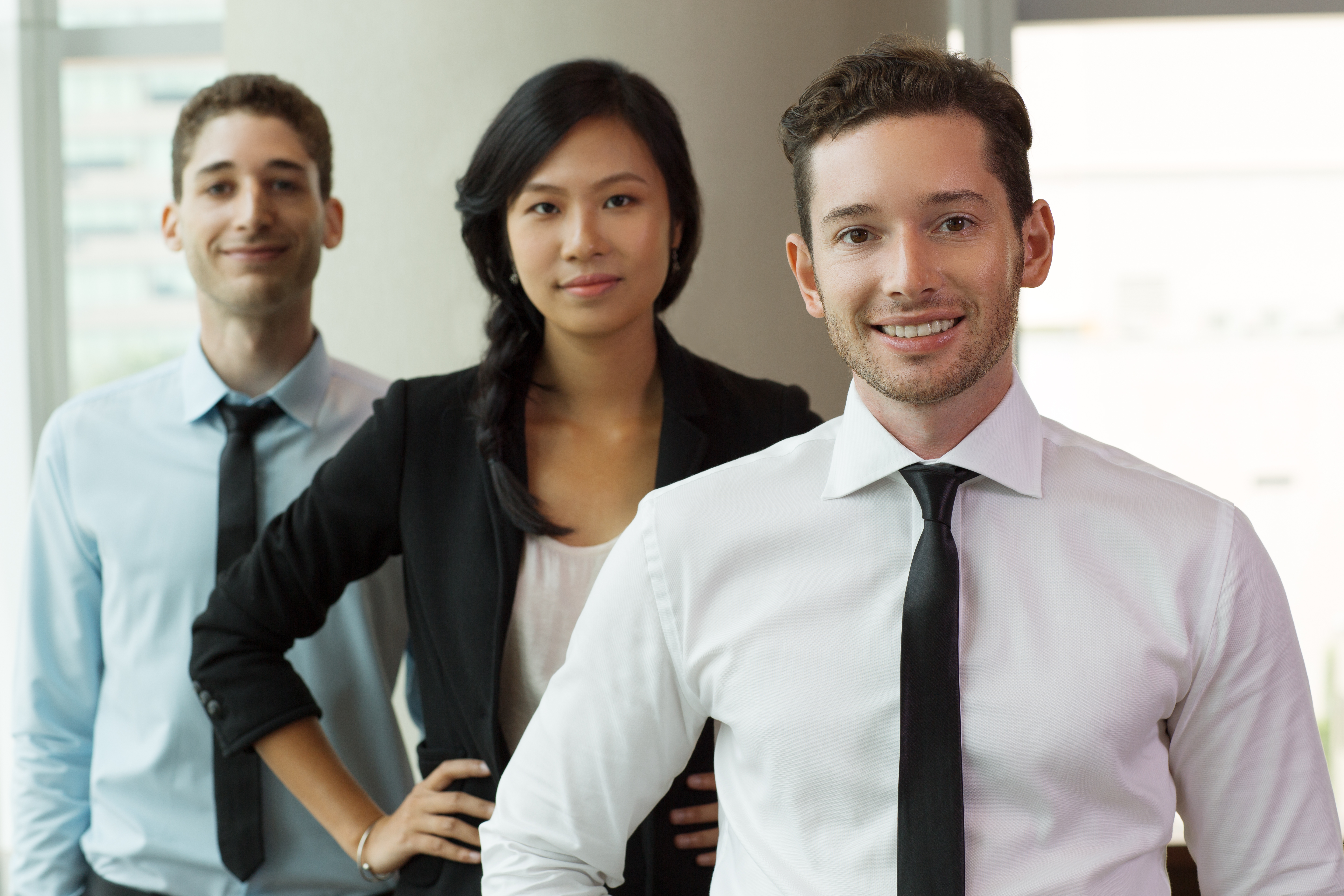 Upgrade to Professional Membership
Professional membership includes additional access to professional development and training for those that have dedicated their career to youth and youth development
Membership Benefits Include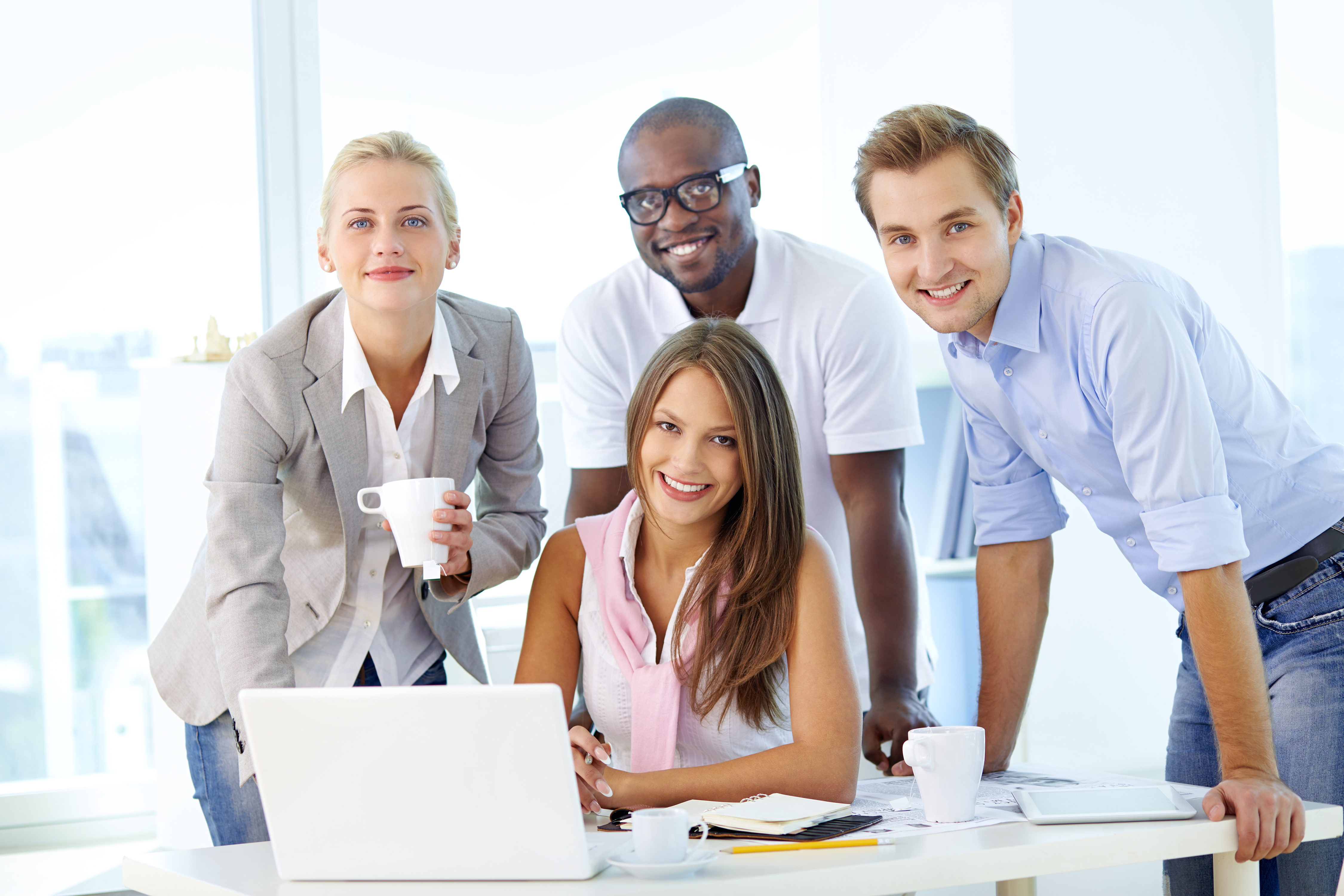 Access to exclusive networking events

Annual Best Practices for Youth Conference - APYDCON

Webinars and Research Series on current issues effecting youth and communities

Opportunities to add your voice and advocate as a thought leader on youth related issues

Professional development and leadership certification

Online and on demand courses and trainings on youth and social change topics through the Institute for Social Change

Quarterly Newsletter

Social Media updates and events

AND MORE