Why should you join the Alliance for Positive Youth Development?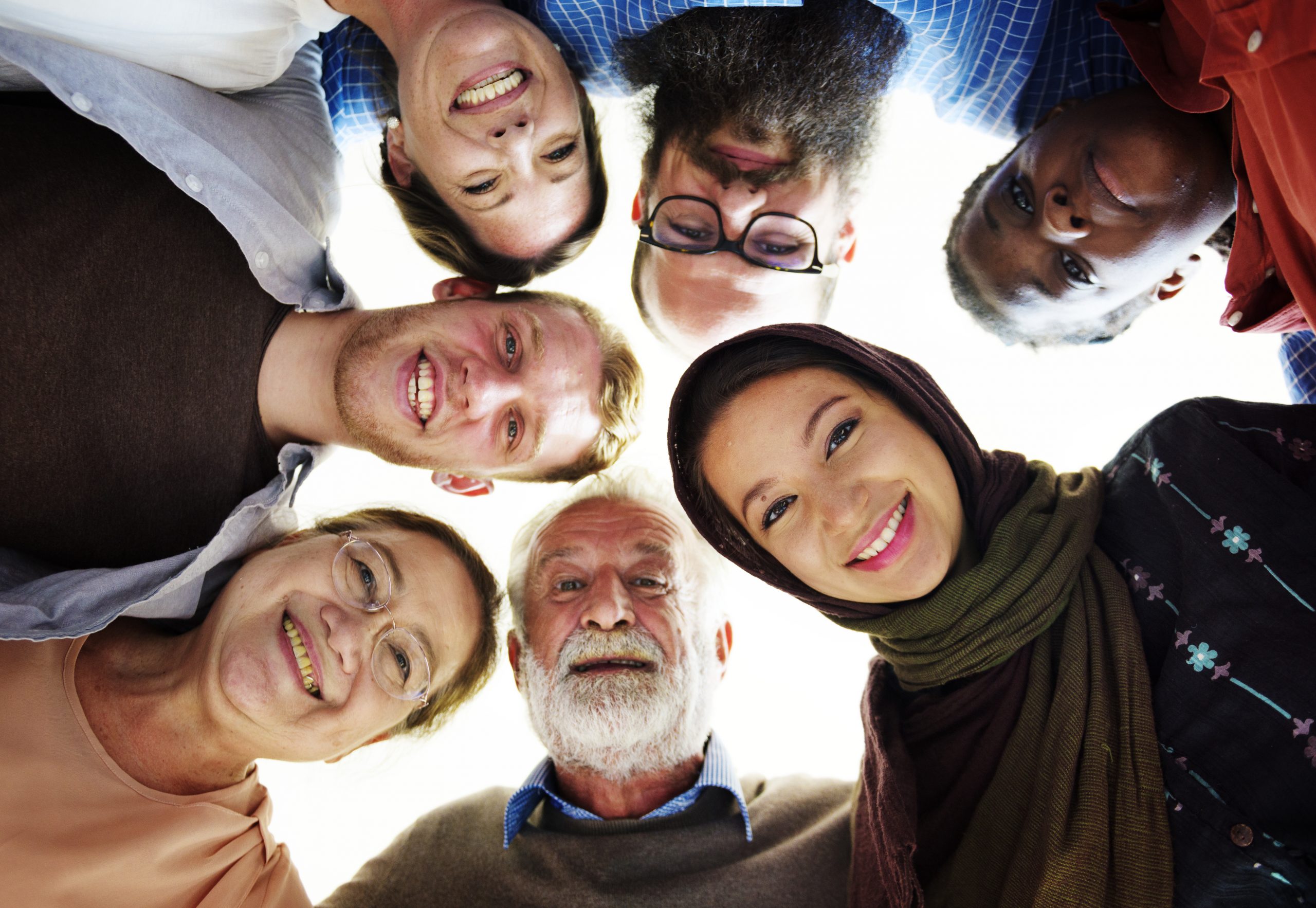 General Membership
General membership is FREE for all individuals and organizations interested in networking, learning, and collaborating to make the world a better place for youth.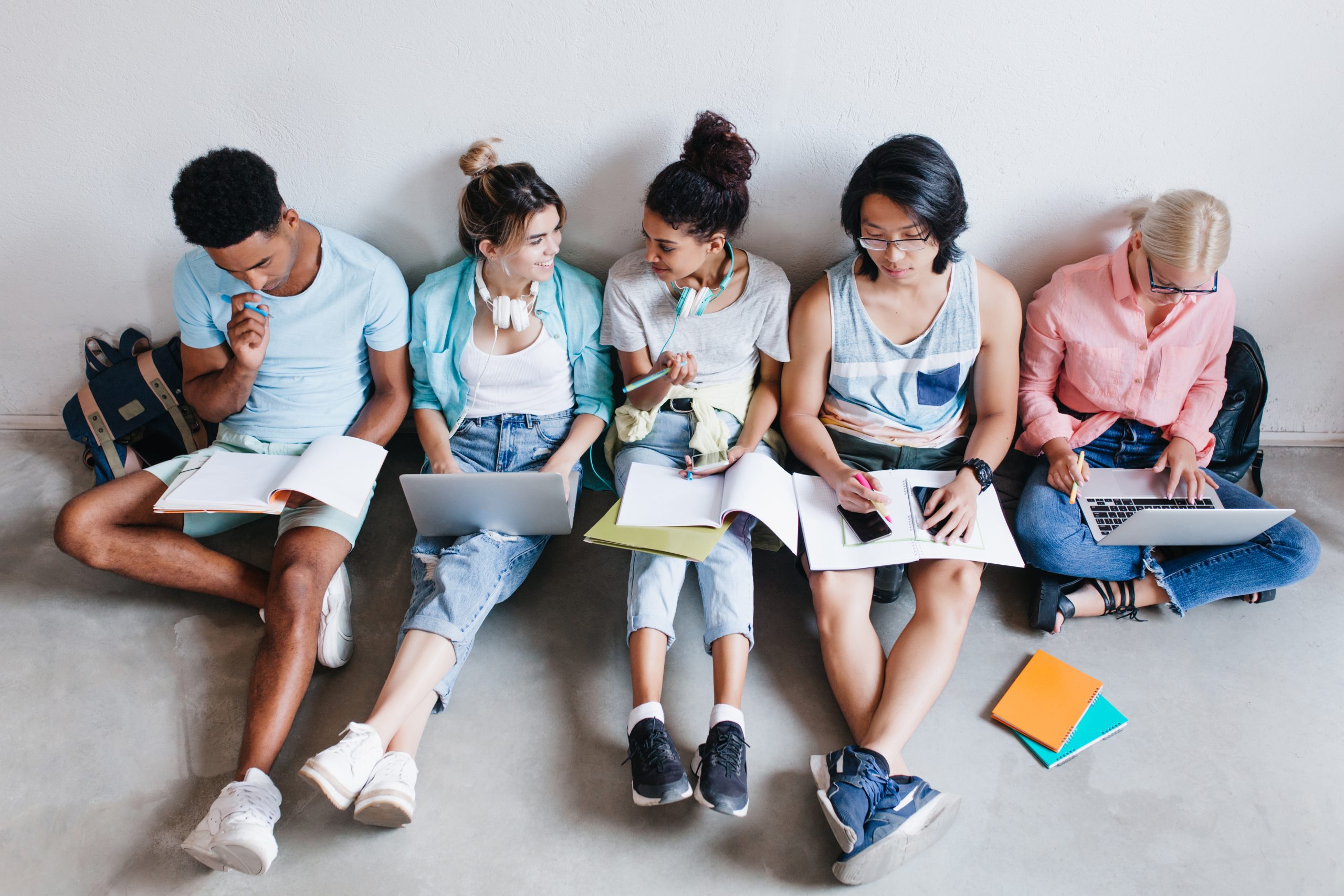 Youth and Young Adult Membership
Those 25 and under can add their voice to issues, access leadership training, and participate in additional APYD activities specific to youth and young adults.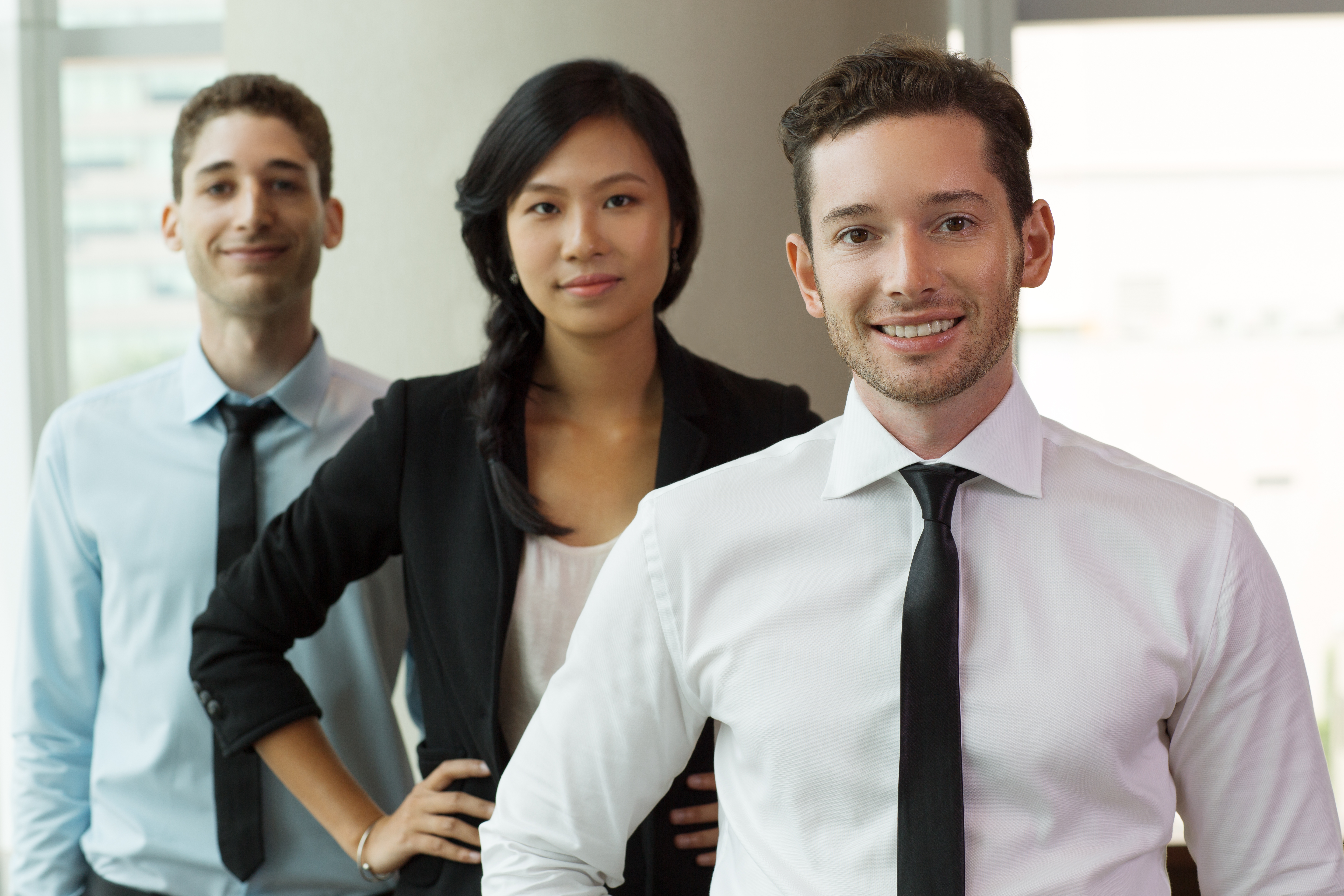 Upgrade to Professional Membership
Professional membership includes additional access to training courses for those that have dedicated their career to youth development.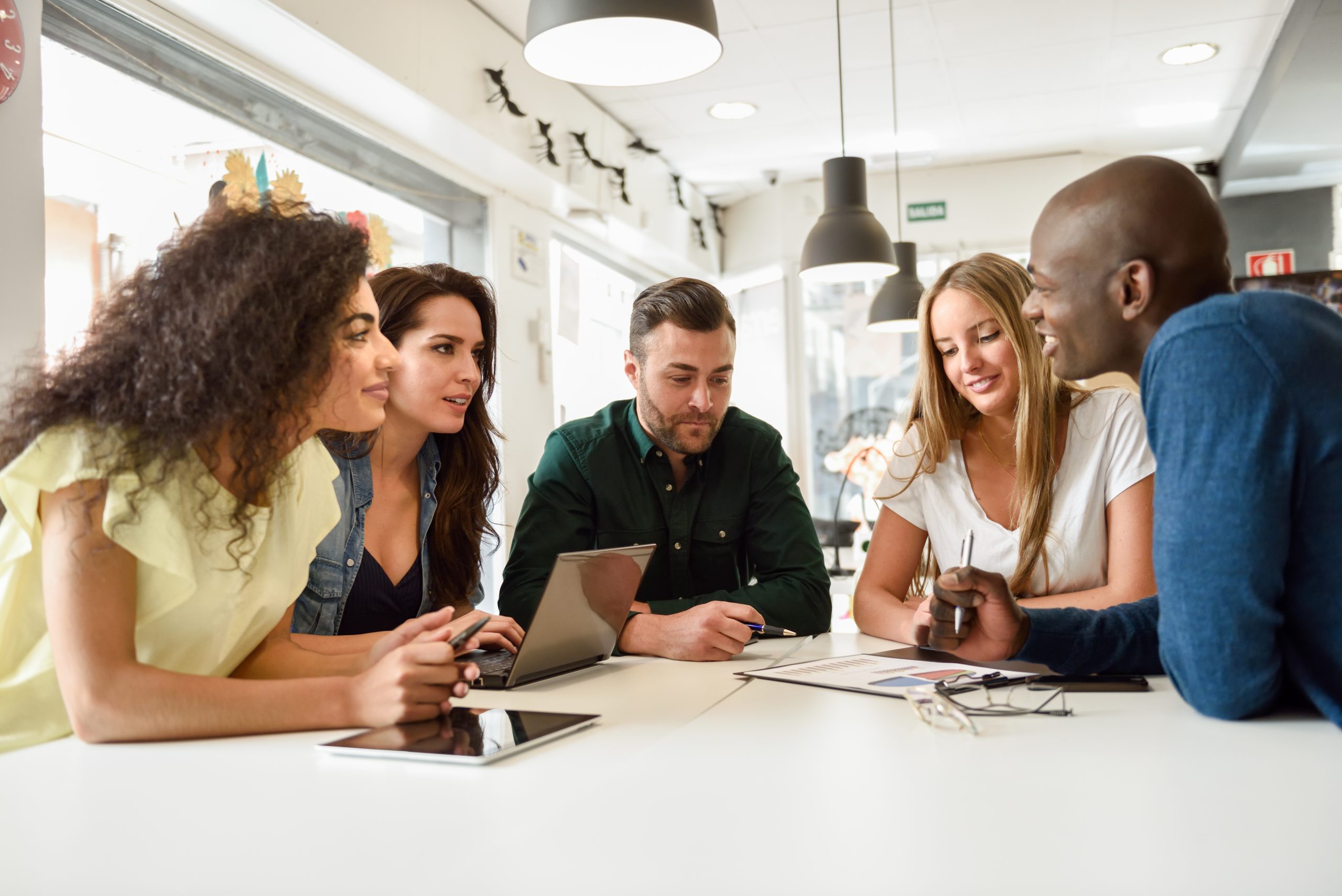 Membership Benefits Include
Access to exclusive networking events

Webinars on current issues affecting youth and communities

Opportunities to add your voice as a leader in youth topics

Professional development and leadership certification

Online courses through our Institute for Social Change

A monthly newsletter with resources,

AND MORE!