The Alliance for Positive Youth Development focuses on networking, advocacy, awareness, and professional development for youth serving professionals and young leaders
APYD Network Benefits and Events
From our annual conference - APYDCON to networking in your community, connect with others interested in making the world a better place for young people.
APYDCON
Best Practices for Youth Conference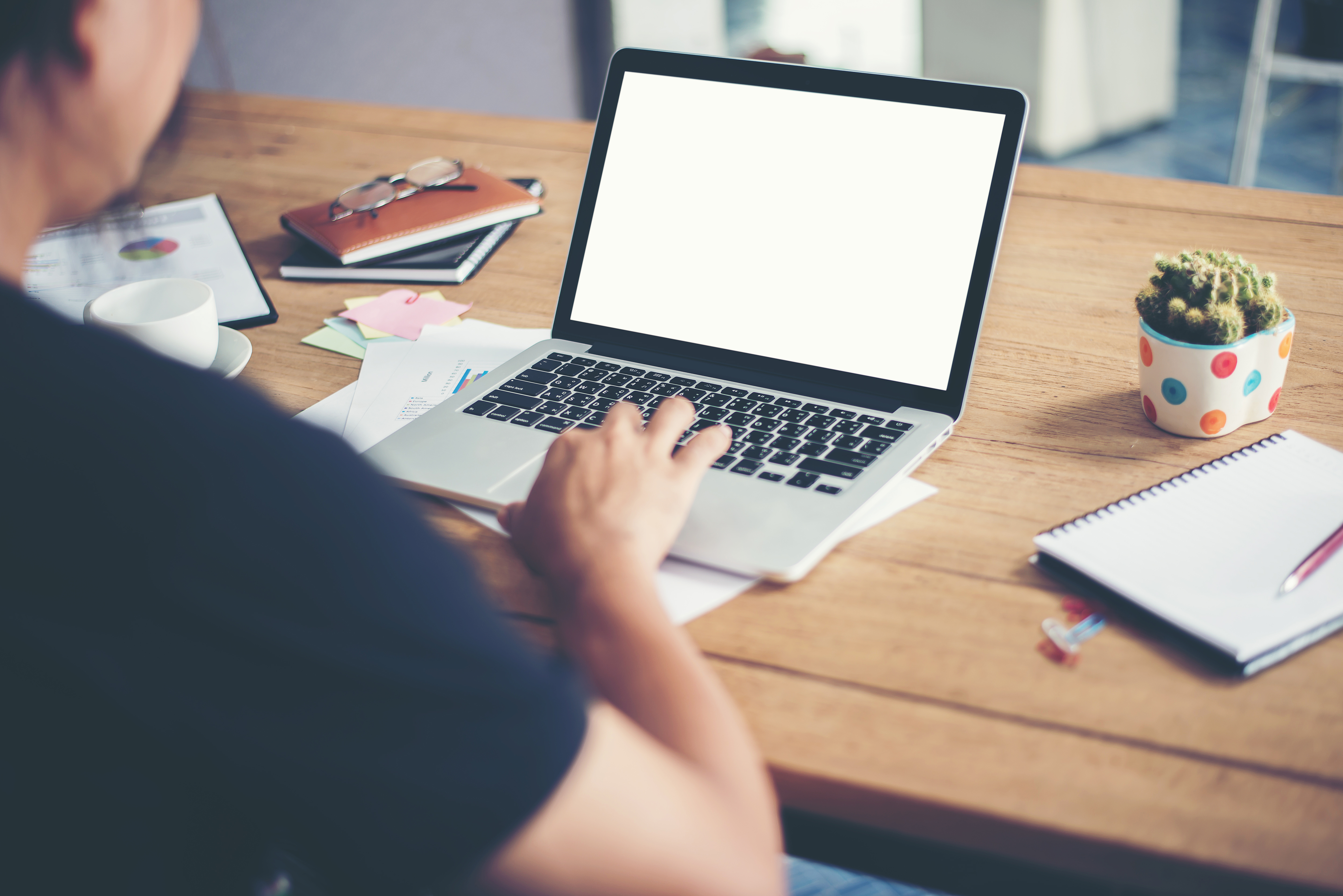 Our annual virtual conference that leverages technology and social media to share and connect on youth issues around the country.
Certification
Program and Executive Leadership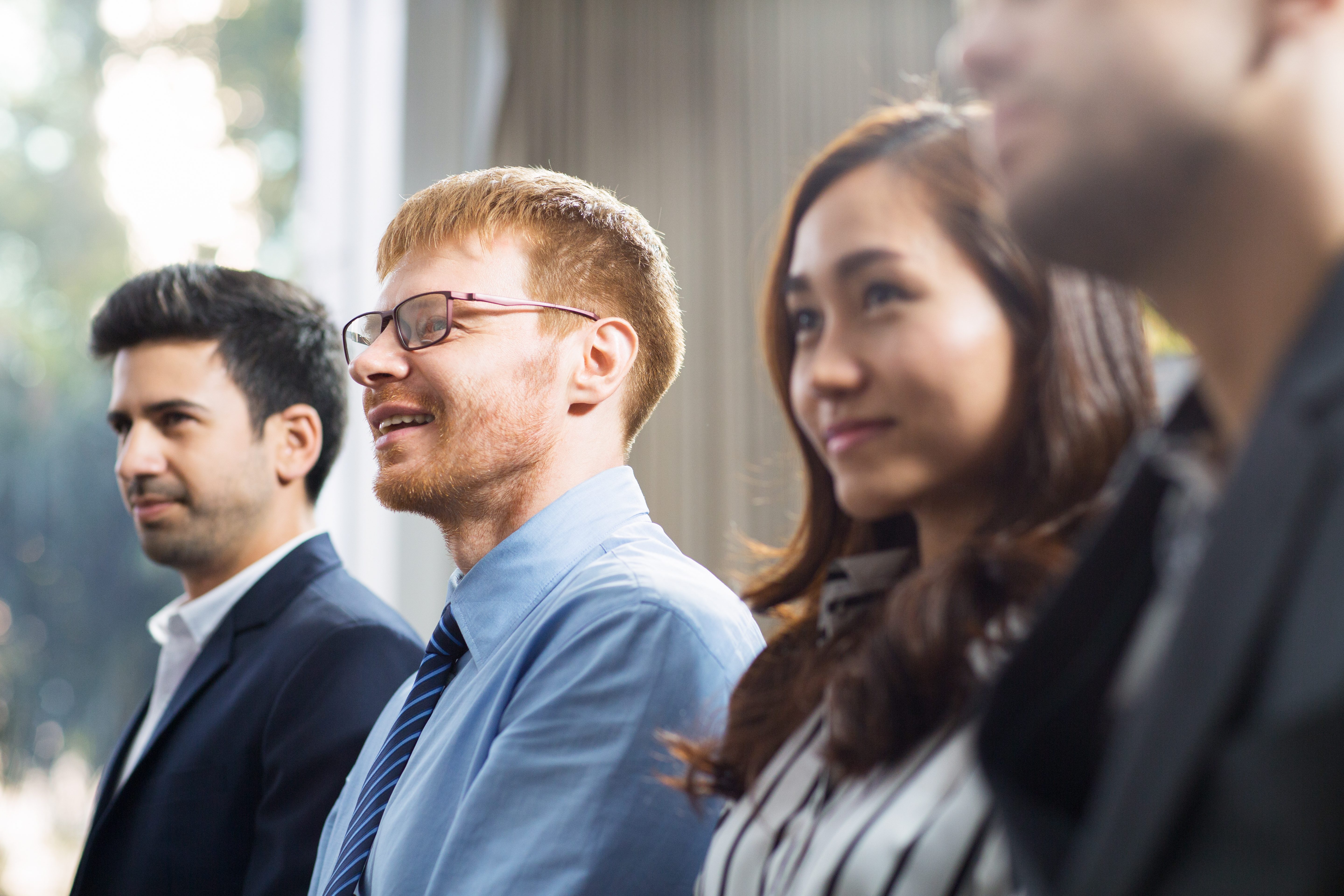 Build your skills and knowledge to advance your career through APYD Program and Executive Leadership Certification
Collaborate
Networking and Learning Events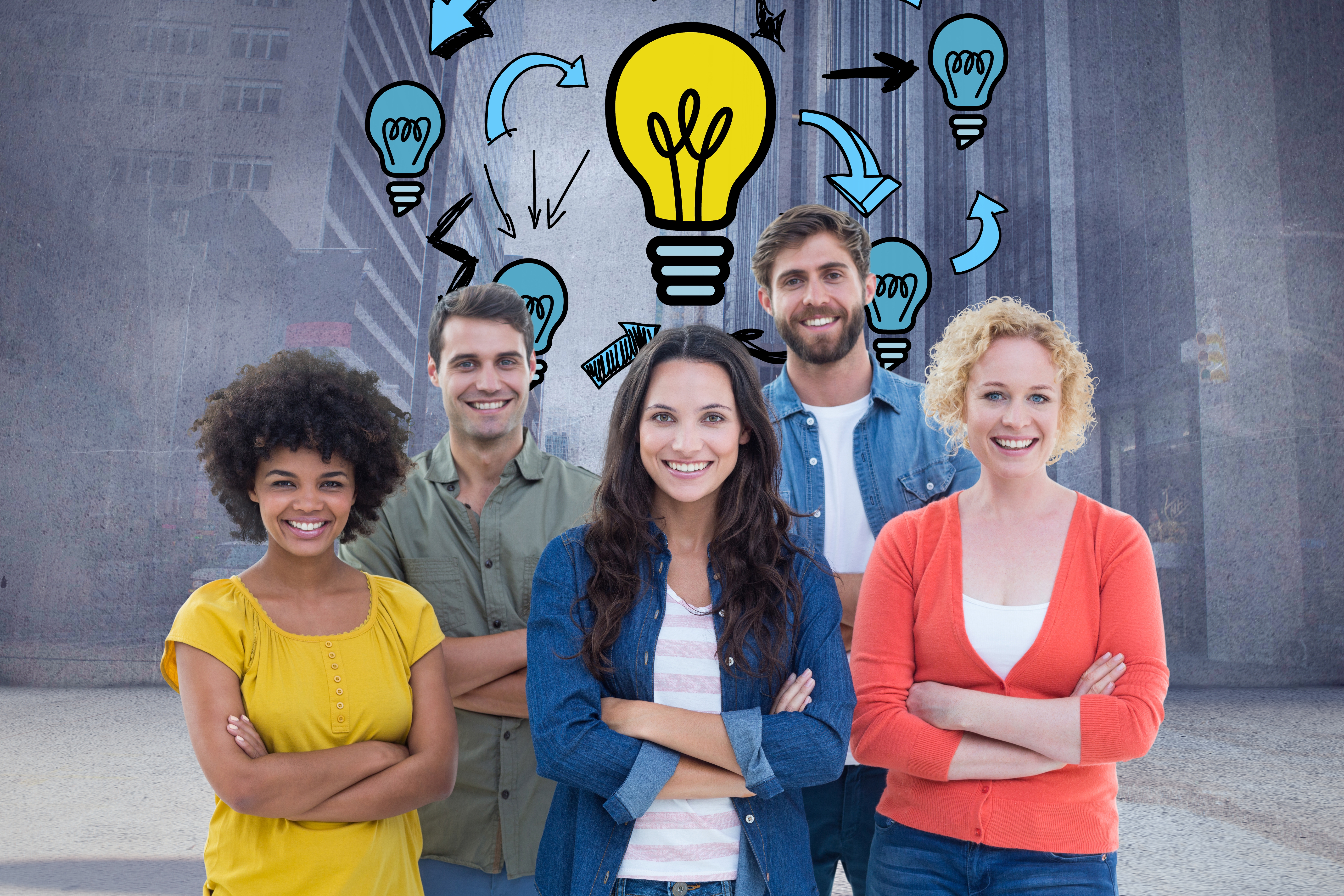 Cross sector learning, idea sharing and networking opportunities to move the needle on youth issues.
Training
Online and In Person Training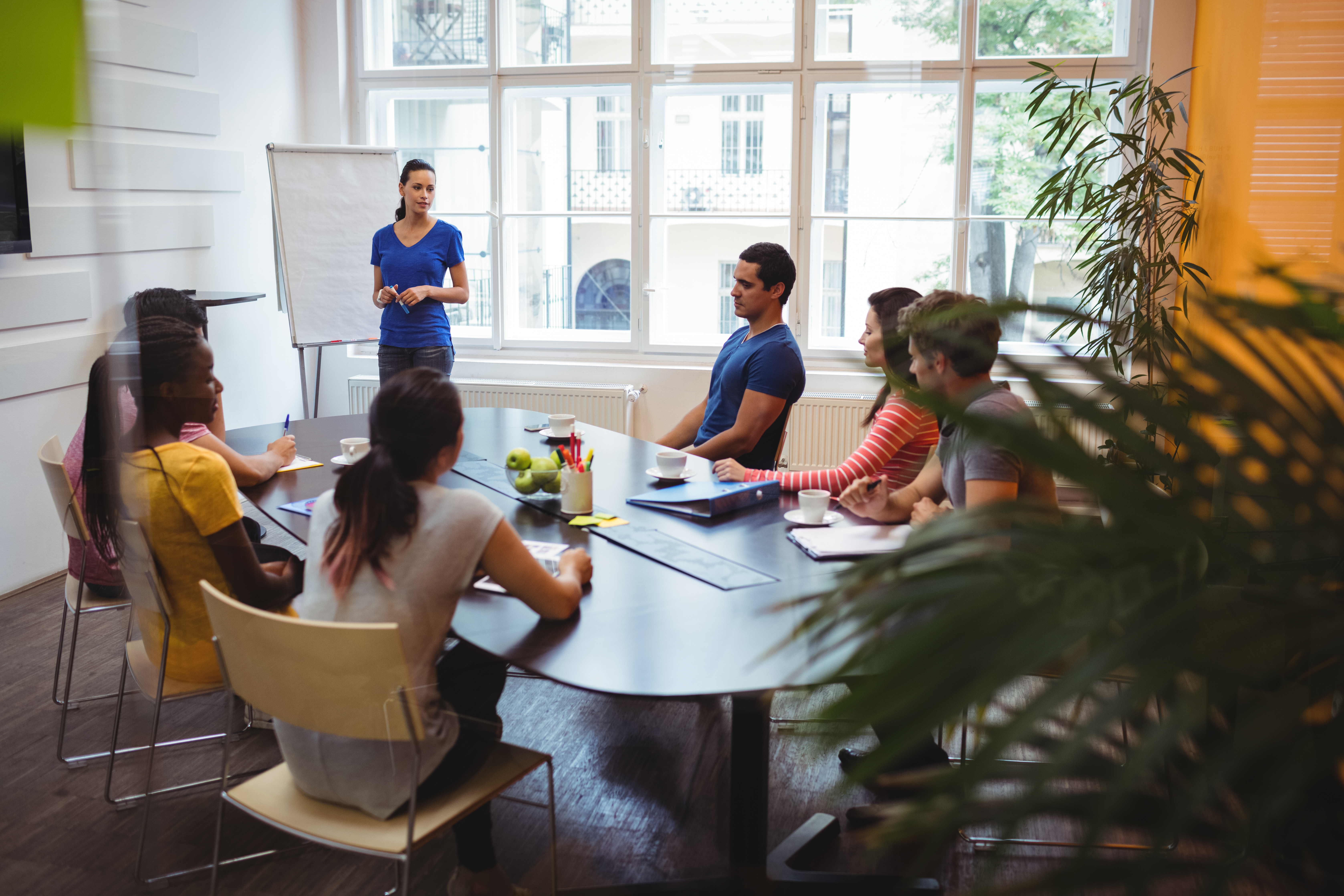 Online courses and APYD training events help you stay connected and informed of key topics and issue in the sector.