We are a hybrid organization with a consulting firm and 501 c 3 nonprofit dual structure. Our consulting and research firm specializes in nonprofit and social venture capacity building. We have over a decade leading online workshops, conferences, and trainings in virtual settings. Our consultants have years of expertise working with marginalized youth at different capacity levels, including direct services and nonprofit management. We offer customized consulting services that provide clients with valuable tools, trainings, and technical assistance, aligned with their work and goals. Our vision is for Justice, Equity, Diversity, and Inclusion (JEDI) to be at the center of guiding all programs.
We strive to support any organization that wants to prioritize JEDI work.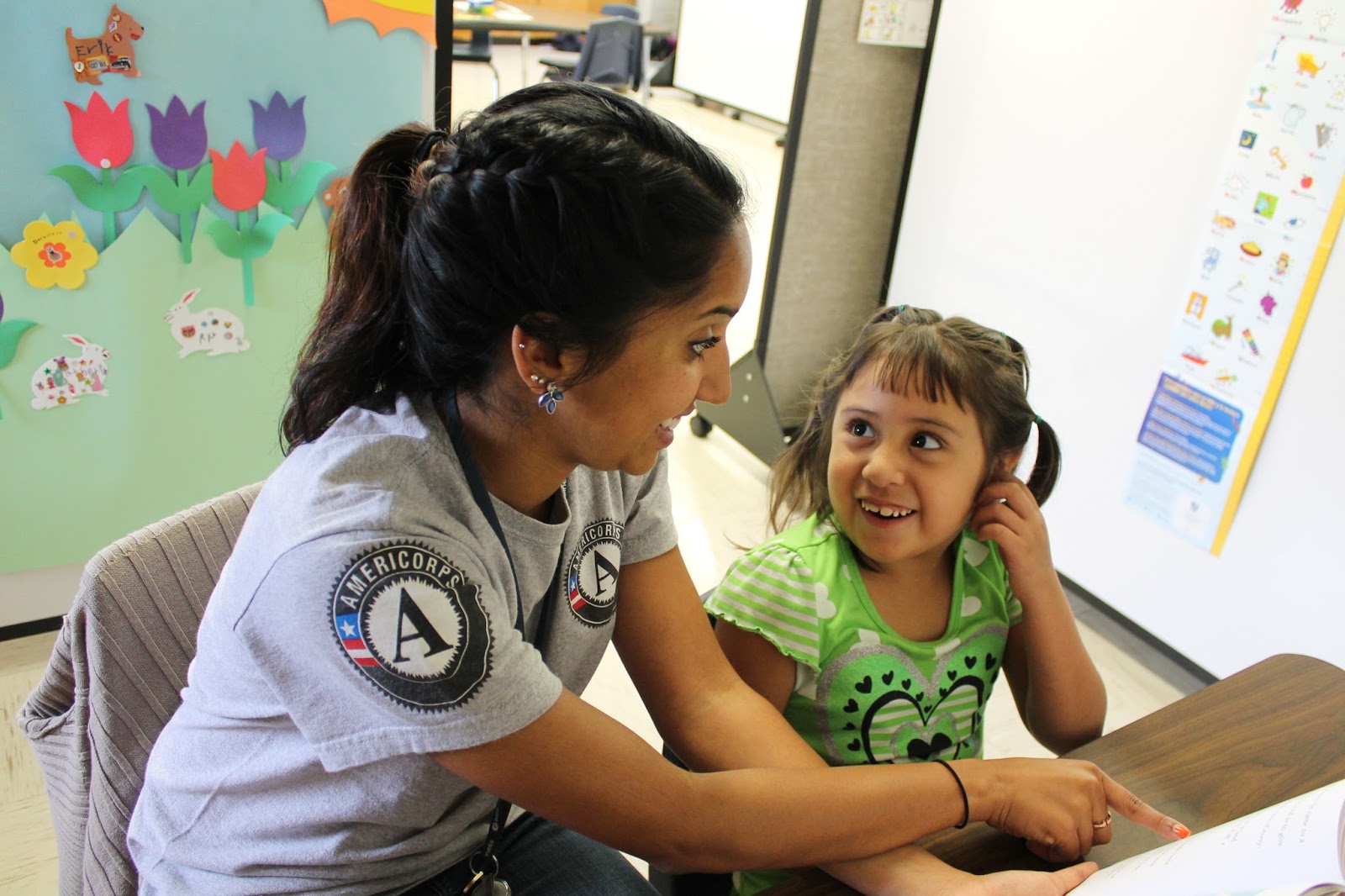 Conducting Research

Creating Infographics and Toolkits

Program Design and Implementation

Grant Support and Technical Assistance

Social Media and Marketing Strategies

Discrimination/Harassment Resources

Hosting Virtual Trainings and Events Including Workshops on Building Community, Life After AmeriCorps, Creating Effective Youth and Adult Partnerships, and more.

Recent Publication from our Work
SISGI and APYD is a proud supporter of afterschool. Over the last two years, we have supported America's Service Commission to help maximize out-of-school time impact in communities and schools through the power of national service. Two recent toolkits were developed to provide the afterschool field with fresh ideas on how AmeriCorps members and national service can strengthen afterschool programs to create positive community change. APYD played a crucial role in designing these publications and developing the content in these toolkits.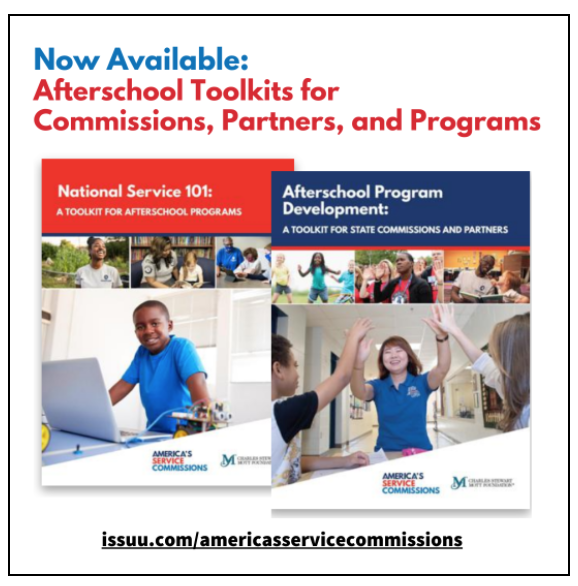 Email us at consulting@sisgigroup.org to see how our services might work for your organization!