The Alliance for Positive Youth Development (APYD) is an initiative founded in 2012 by the SISGI Beyond Good Ideas Foundation, a 501c3 charitable organization. The foundation awards free and low-cost consulting services to organizations working to improve positive youth outcomes. A core part of the work of APYD is to raise awareness of best practices and effective strategies in the youth development field.
APYD Provides Virtual Internships, Educational Resources, and Collaborative Work.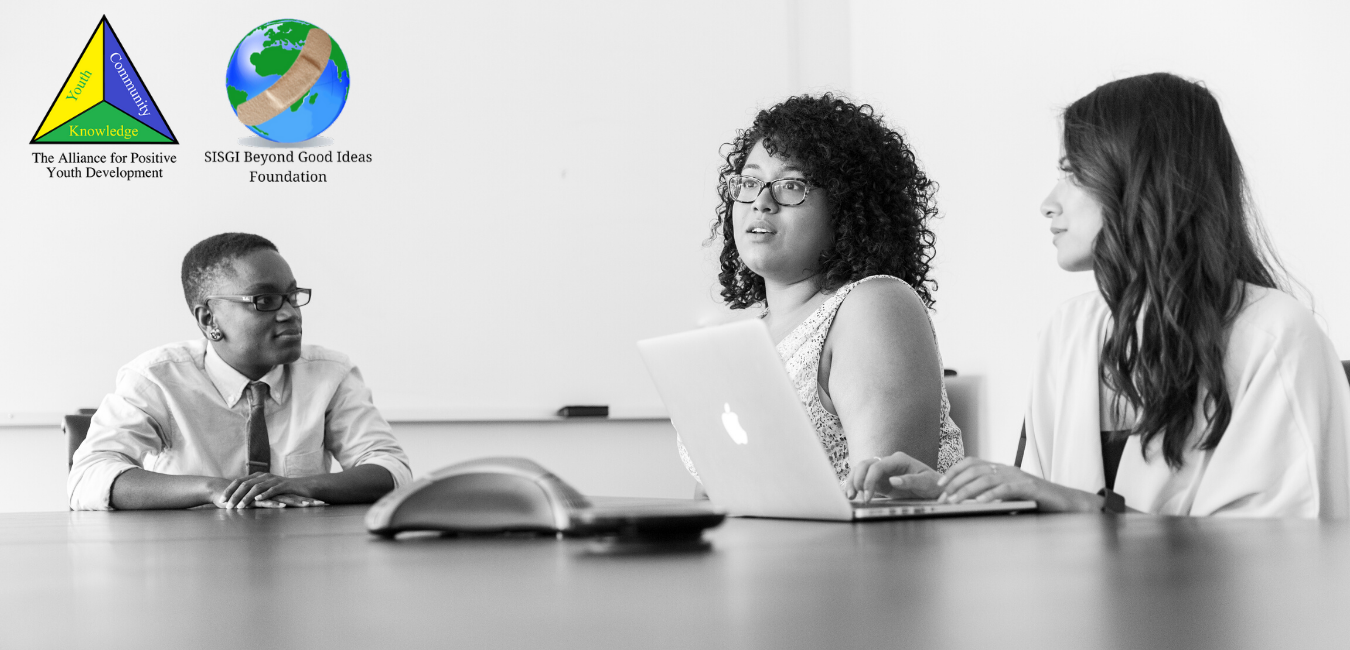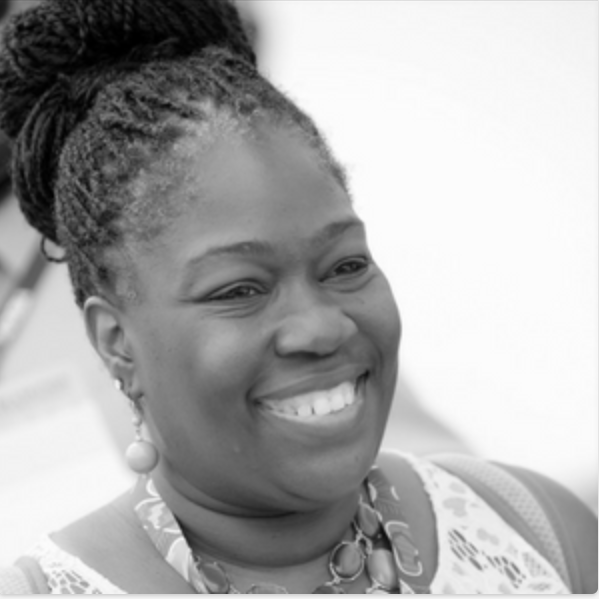 Dr. Thenera Bailey (she/her)
Founder/CEO
Dr. Bailey has an accomplished career as a nonprofit leader, trainer, and consultant to programs, government agencies, corporations, and schools across the country. Her expertise include developing programs, strategic planning, and capacity building.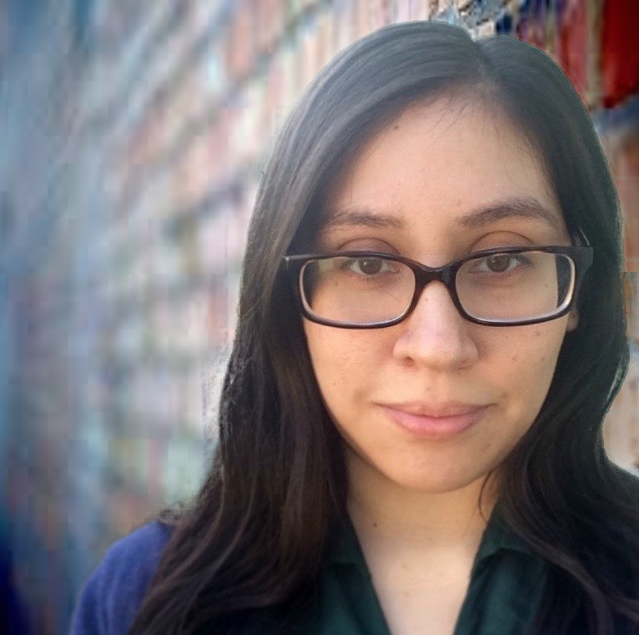 Ileana Naranjo (she/her)
APYD Program Manager
Ileana is an AmeriCorps alumna and has a Masters in Social Work from the University of Southern California with a concentration in Community Organizing, Planning, and Administration. She brings over ten years of experience working with nonprofits and K-12 schools.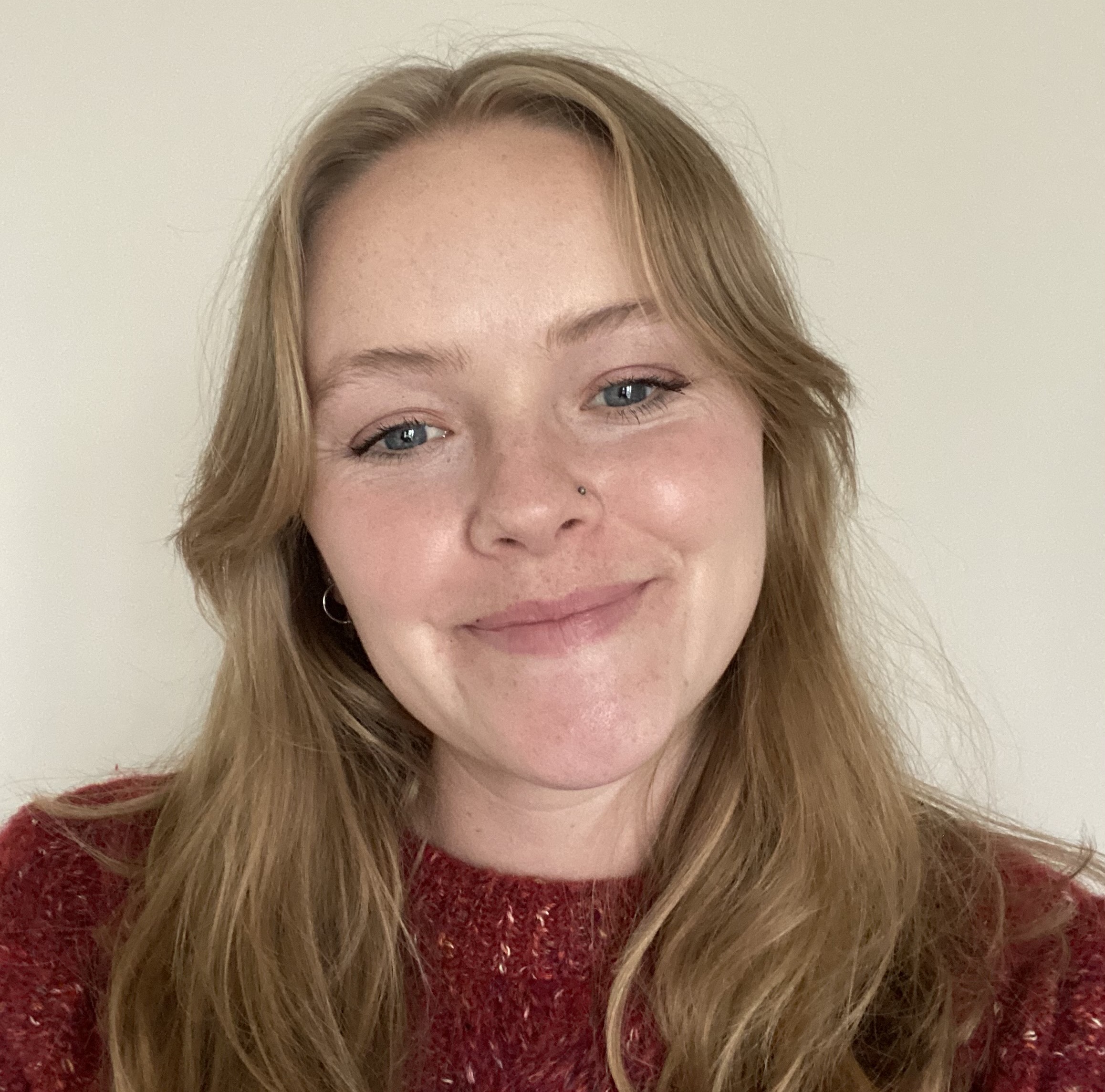 Natalie Adey (she/her)
Policy and Advocacy Intern
Natalie is a social work student advancing equity and justice for LGBTQ+ youth. She has a passion for creating policy changes and accessible and attainable solutions in the nonprofit sector. Natalie is trained in trauma and critical race theory.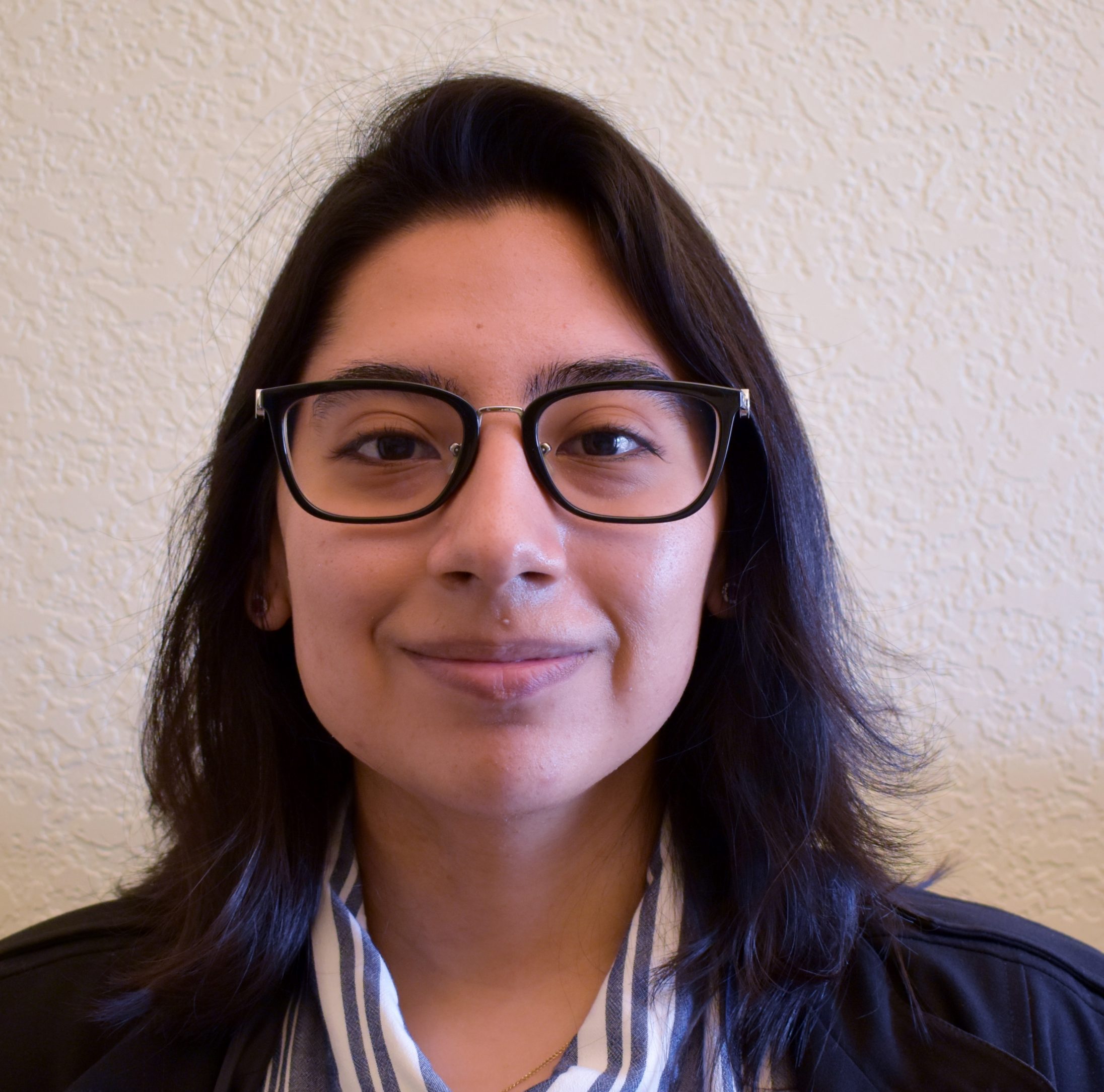 Emmelyn Hernandez (she/her)
Community Development Intern
Emmelyn is an AmeriCorps alumna and social work student. She has worked with children in transitional housing and is bringing social change to marginalized communities by providing support, resources, and research-based solutions.